July 22nd. Knole Park and Ightham Mote
I'd originally intended to lead a walk from Petersfield to the Meon Valley, but for the second year in a row I had to cancel because of industrial action on our railways. There were very few services on the 22nd, but Southeastern were running stopping trains from London Bridge to Sevenoaks every half hour. There were seven of us on the train and with the weather forecast being dry until late afternoon, we were so looking forward to a pleasant day's walking and chatting.
After a brisk 20 minutes upfill, we were in Knole park. Most of us had been before but the impressive house, once owned by the Sackville family and the extensive deer park never fail to impress. We followed a National Trust route to the east, via Godden Green to Stone Street. This was at a lower level than we have done before but equally varied, passing some impressive old houses, tucked away in woods. We were petitioned more than once by horses who saw us as a source of apples. At Stone Street, we passed through a large field planted with lavender. On my walk over, I had met a couple of women who said that it had been a commercial crop, but was now growing wild. It's still pretty stunning and attracted the largest number of photos from my contributors.
Passing some restored hop pickers lodgings, we were at Ightham Mote, just as it started to drizzle. Fortunately, we were able to get into the cafe before a large group of young walkers arrived. We were joined by Sandra who had come by cab from Sevenoaks. We had all been to Ightham Mote before, but not many had been inside. It's well worth a visit. It was built before the invention of the corridor, and the layout, with the rooms being interconnecting, makes it less than wholly suitable for modern living.
We headed back to Knole House, on an undulating wooded route via Rook's Hill and Carters Hill. There are normally fine views to the south to be enjoyed but we saw very little other than the insides of our anorak hoods as we trudged through the gradually increasing rain. We were rewarded with the sight of some very small frogs migrating across the path in Knole Park, the conditions evidently being to their liking if not ours. At Knole House, the rain stopped but, resisting the lure of the tearooms, we made a hasty and dry descent to the station and our train back to London.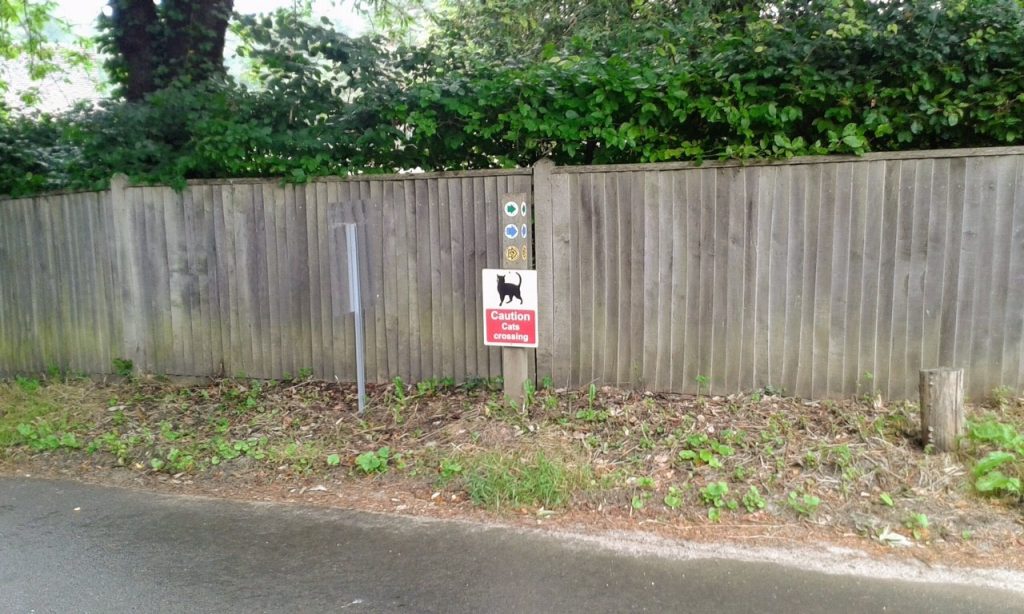 Thanks to those that came and made the best of the disappointing weather. And thanks to Sigrid, Mary-Jane and Christine for the photos.
As you can see, there weren't too many photos submitted of the wet afternoon, and so I've included some from my walkover earlier in the week.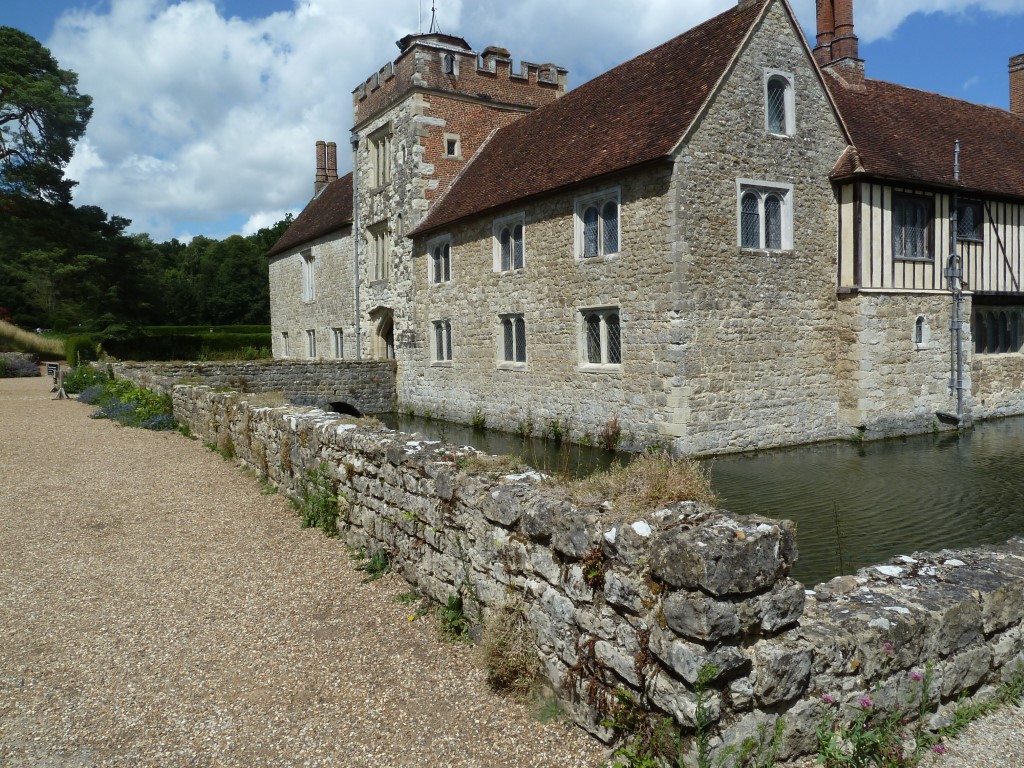 And I'm sure we will go to Petersfield and the Meon Valley eventually.
Mike Coyle