Hammersmith to Putney Bridge
20 August. A small group of us gathered at Hammersmith Station and it was not long before we were at the River Thames and Hammersmith's famous Victorian green bridge, which is in need of renovation. Lunch was in the village of Barnes and afterwards, as we walked back along the south bank of the river, we saw birds at the Leg o' Mutton lake plus plenty of examples of fungi growing on tree trunks.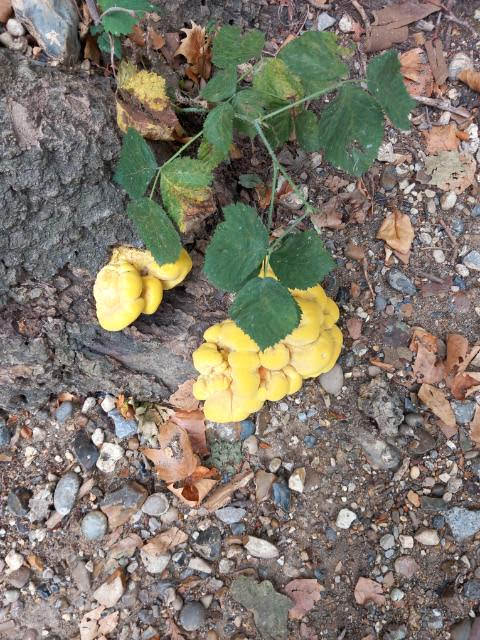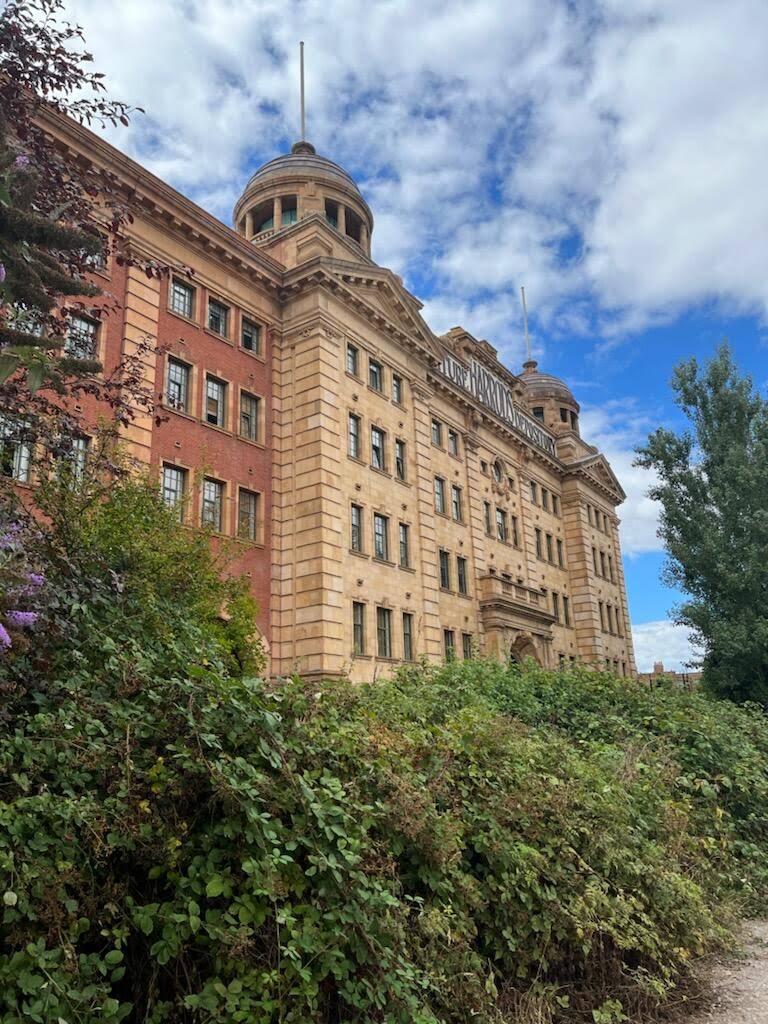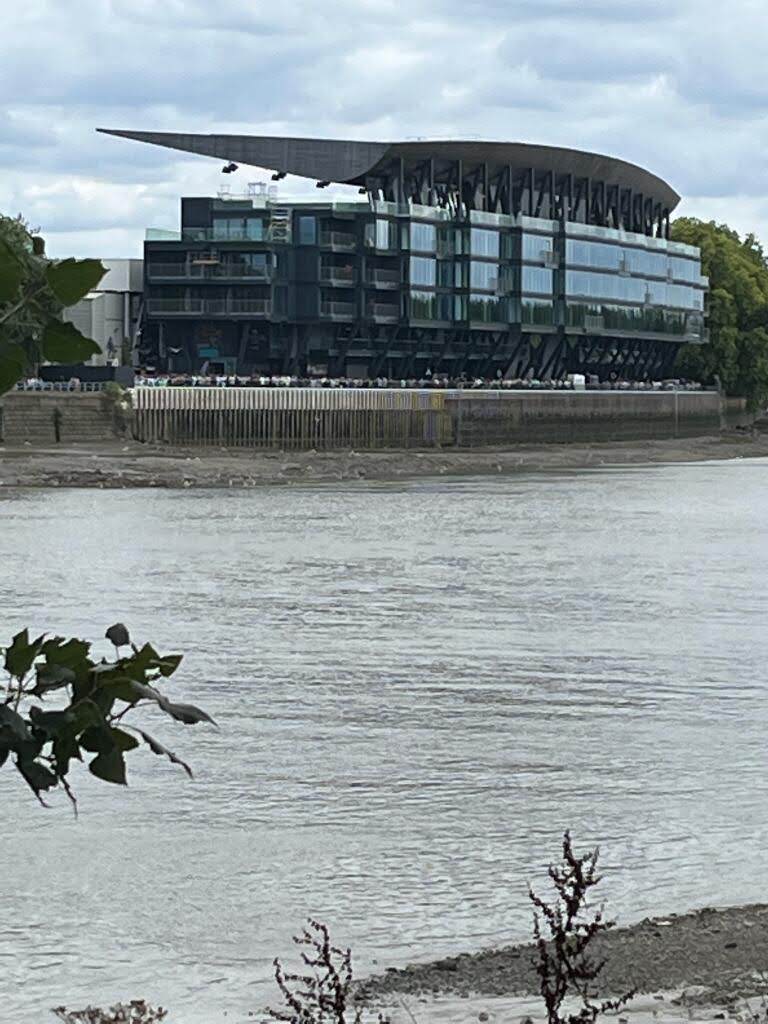 We could see the brand new riverside stand across the river at Fulham Football Club and we could hear their supporters cheering in readiness for the match. We then enjoyed tea in the café at St Mary's Church, which was a fitting end to a lovely walk. Daphne (with thanks to Mary-Jane for additional photos, particularly the fungi).