On 29 May, we walked from Epping to Chipping Ongar – the first part of the Essex Way (Kath led the last part of the Essex Way, ending in Harwich, last week).
A group of eight Morley College Ramblers set off from Epping Station and we soon found ourselves in open fields with big skies and fabulous views. The walk was quite varied with lots of beautiful woodland which was perfect for hearing bird song, once the sound of the traffic on the M11 motorway had faded away!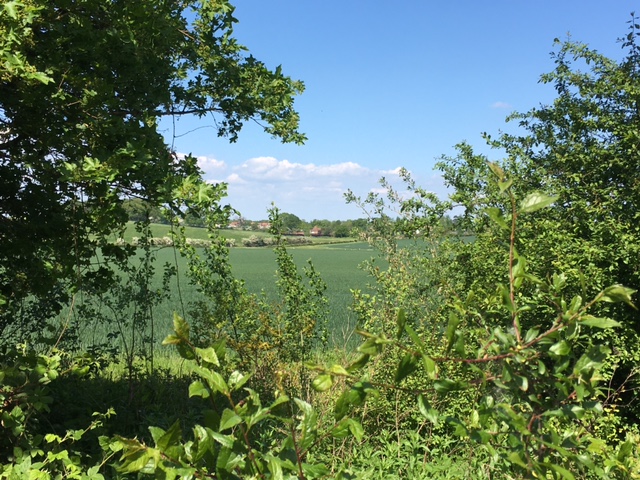 We enjoyed lunch in the village of Toot Hill and the highlight of the afternoon was a visit to the ancient church at Greensted, which was originally constructed from tree trunks in the 11th century.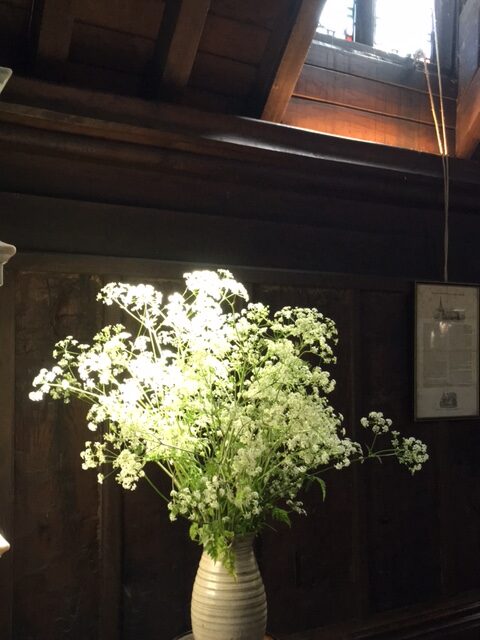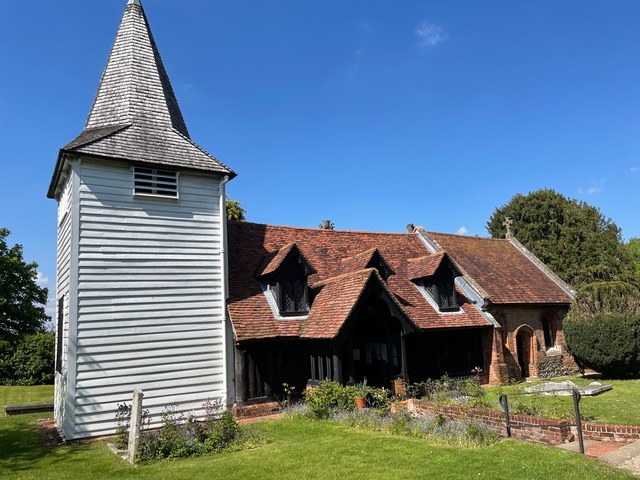 During the last mile to Chipping Ongar, we heard the sound of the steam engine as it travelled along the local heritage railway line. The next time that I lead this walk, I would love to incorporate this short train ride from Chipping Ongar to North Weald followed by a bus journey back to Epping Station. Thanks to Ginny and Sally for photos. Daphne.